Private Lessons, One or Two People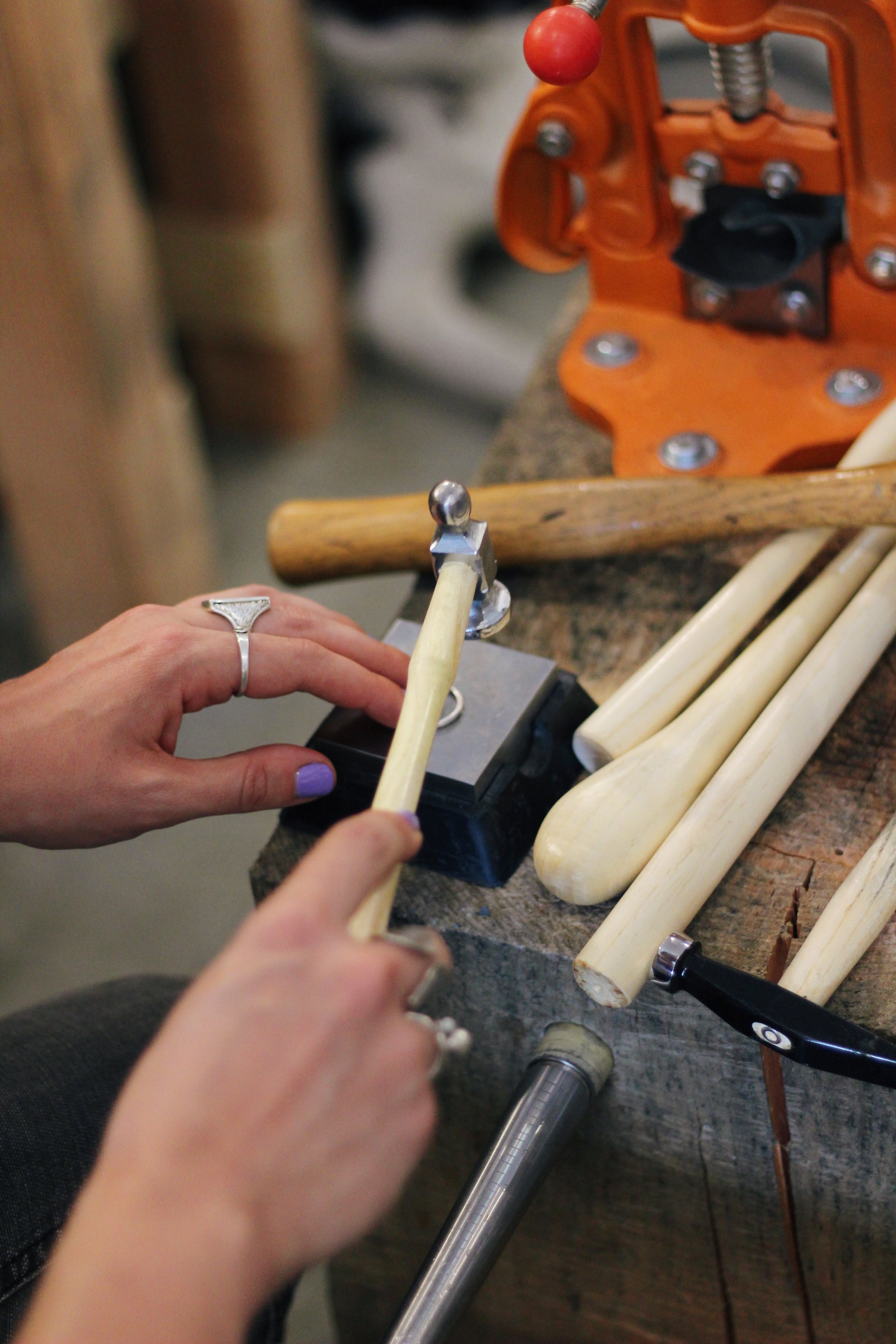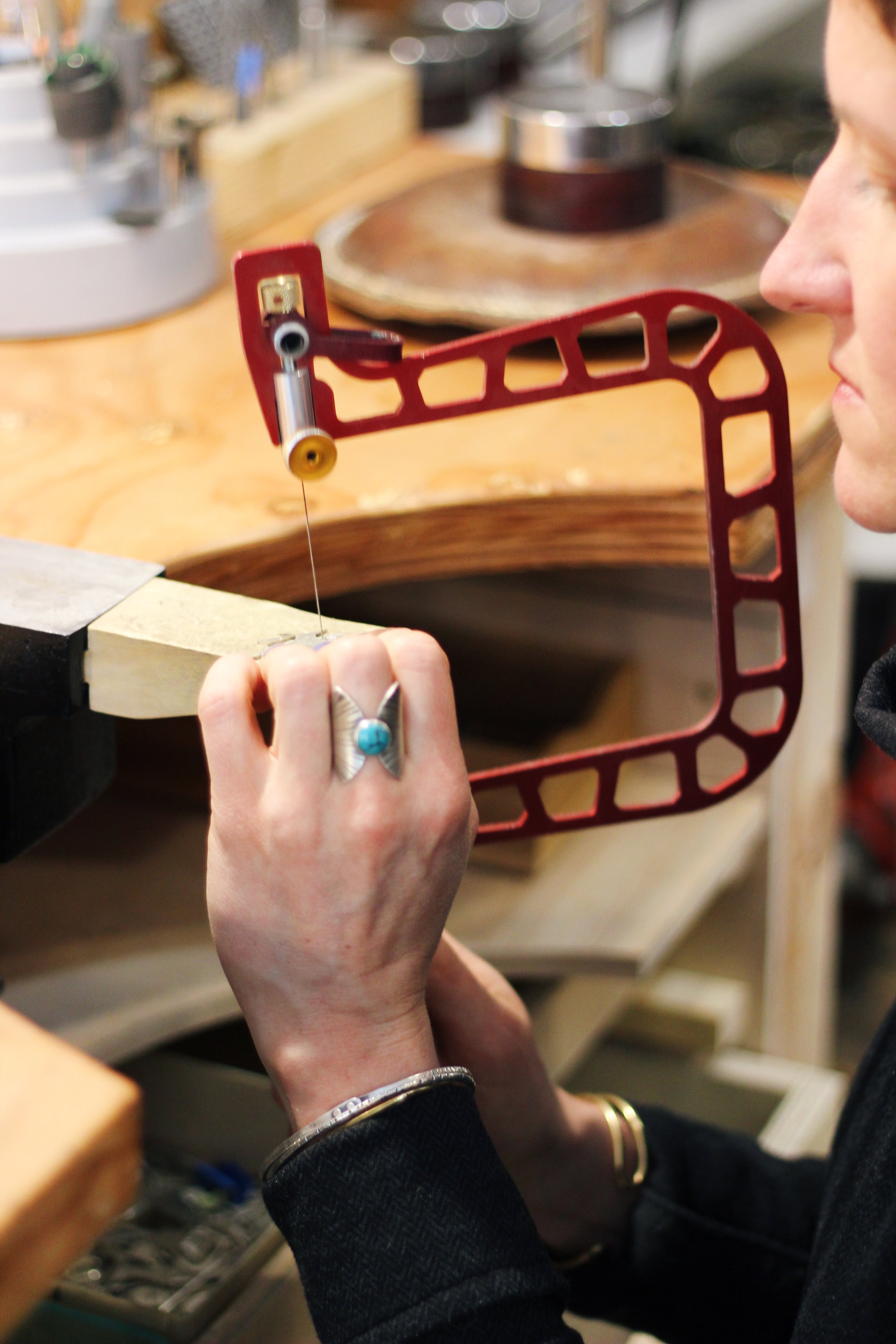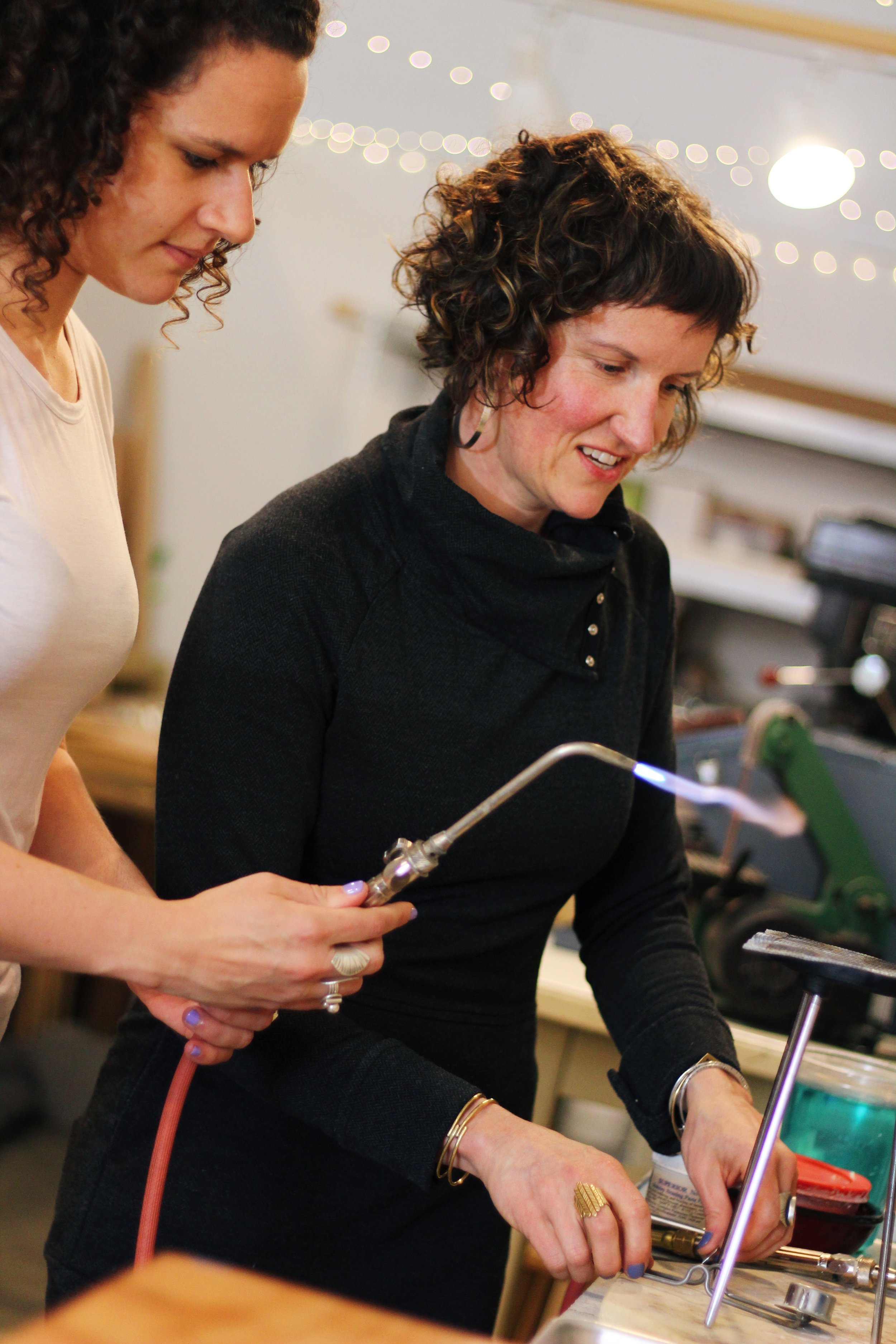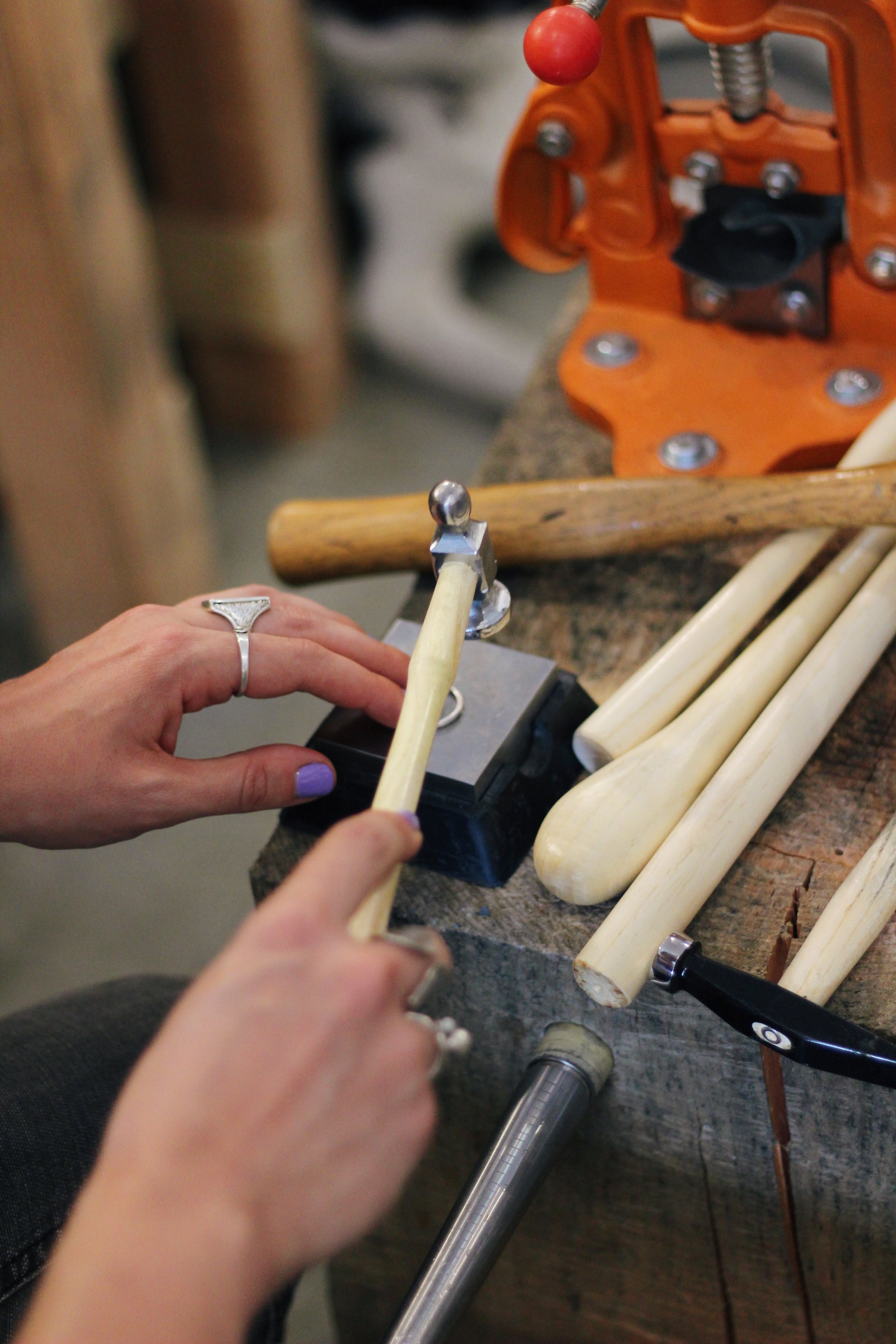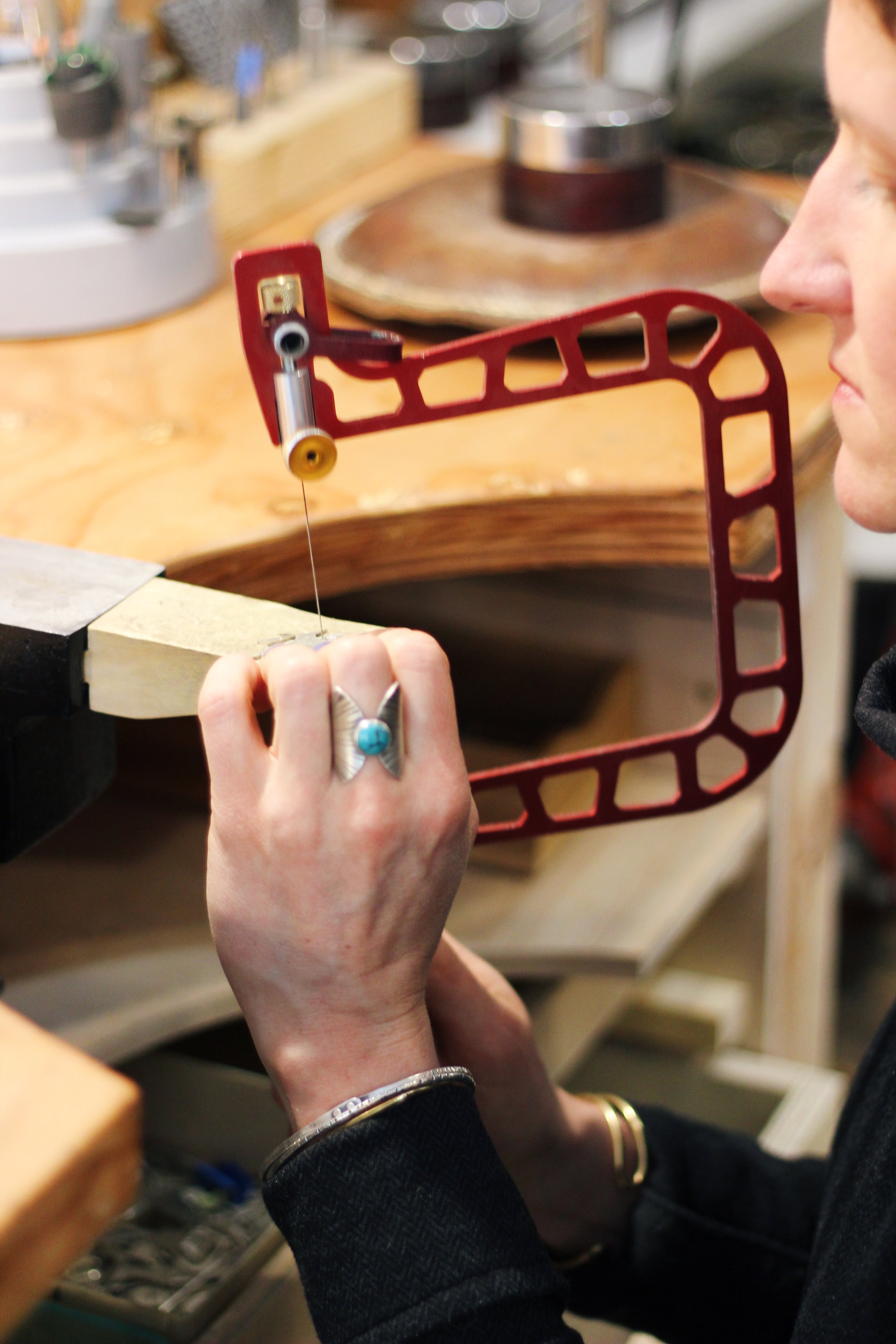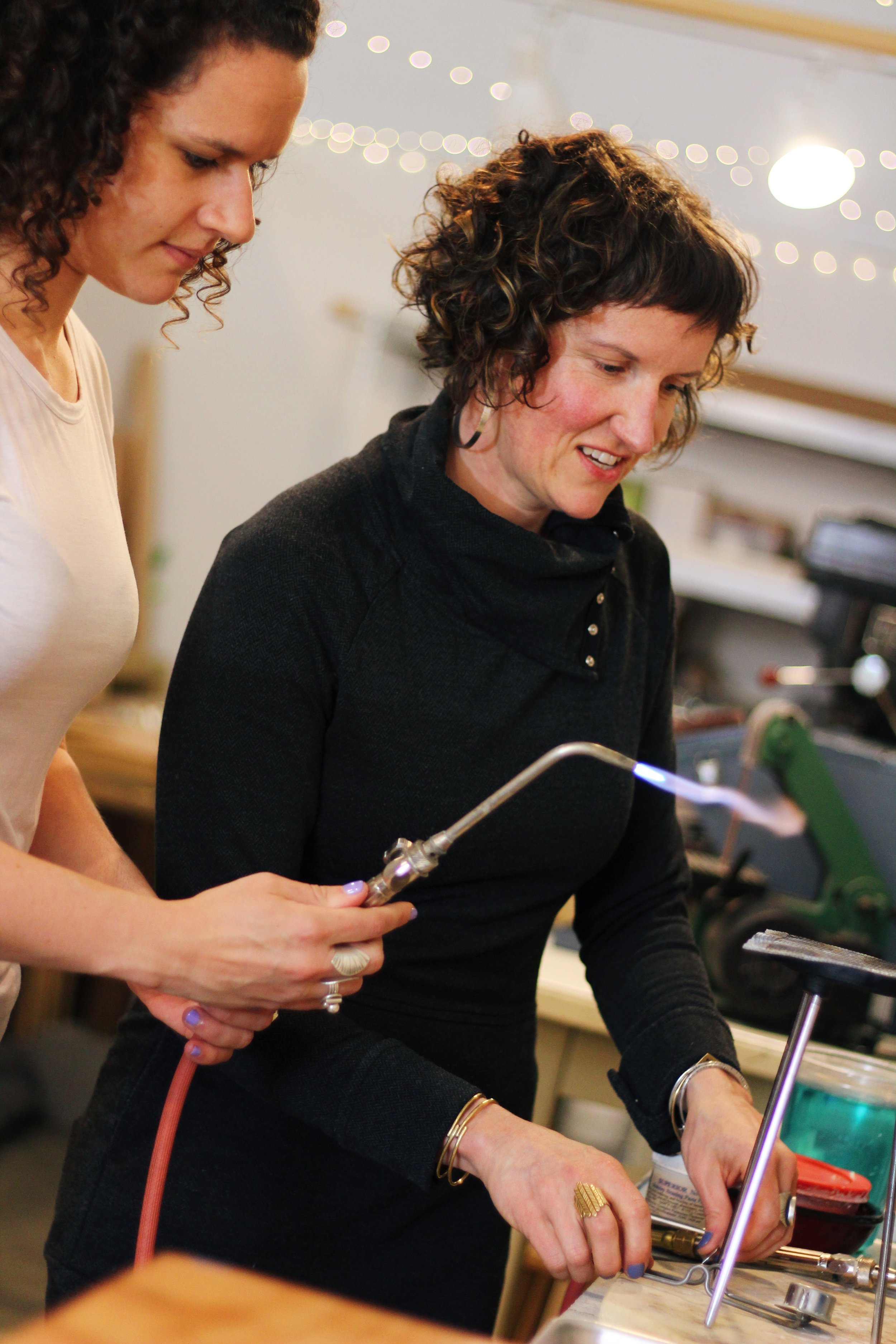 Private Lessons, One or Two People
Do you wish you had someone to consult with about a tricky soldering project? Someone to ask about tools and torches and how to get the job done correctly? I can help you!
You can bring some of your own tools if you'd like, or just show up and I can provide the tools, workstation and advice.
Brass and Bronze materials are included. Silver materials are an additional cost.
Email me at hello@midnightpacificstudio to discuss your special project and to select a time that works.
One person
1 hour - $70
2 hours - $130 ($65/hr)
3 hours - $180 ($60/hr)
Two people
1 hour - $105
2 hours - $195
3 hours - $270