(Email to Reserve) Stacking Rings or Wide Band Ring - 3 hours, Dates: 7/11, 7/12, 7/13, 7/19 8/23, 8/30, 8/31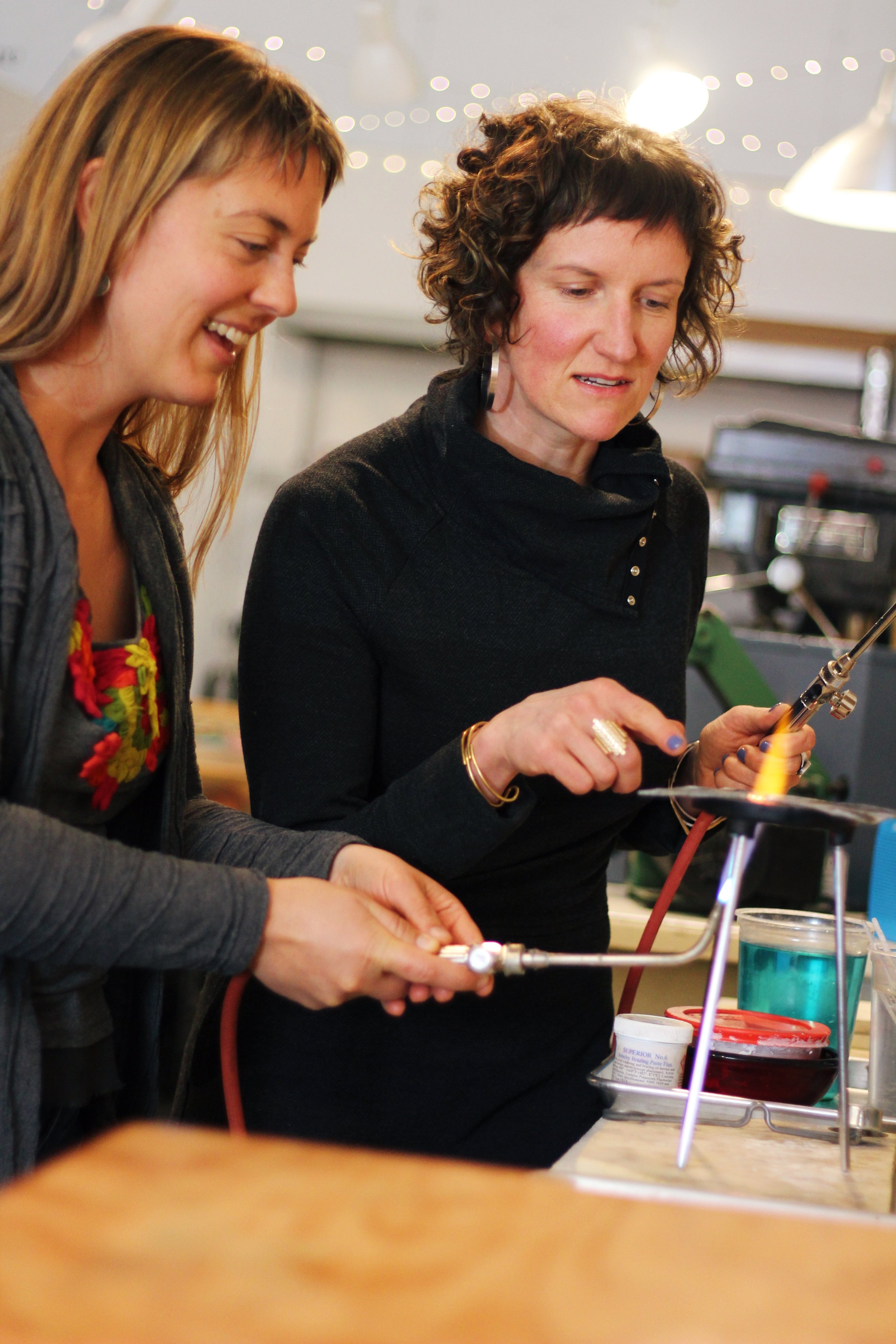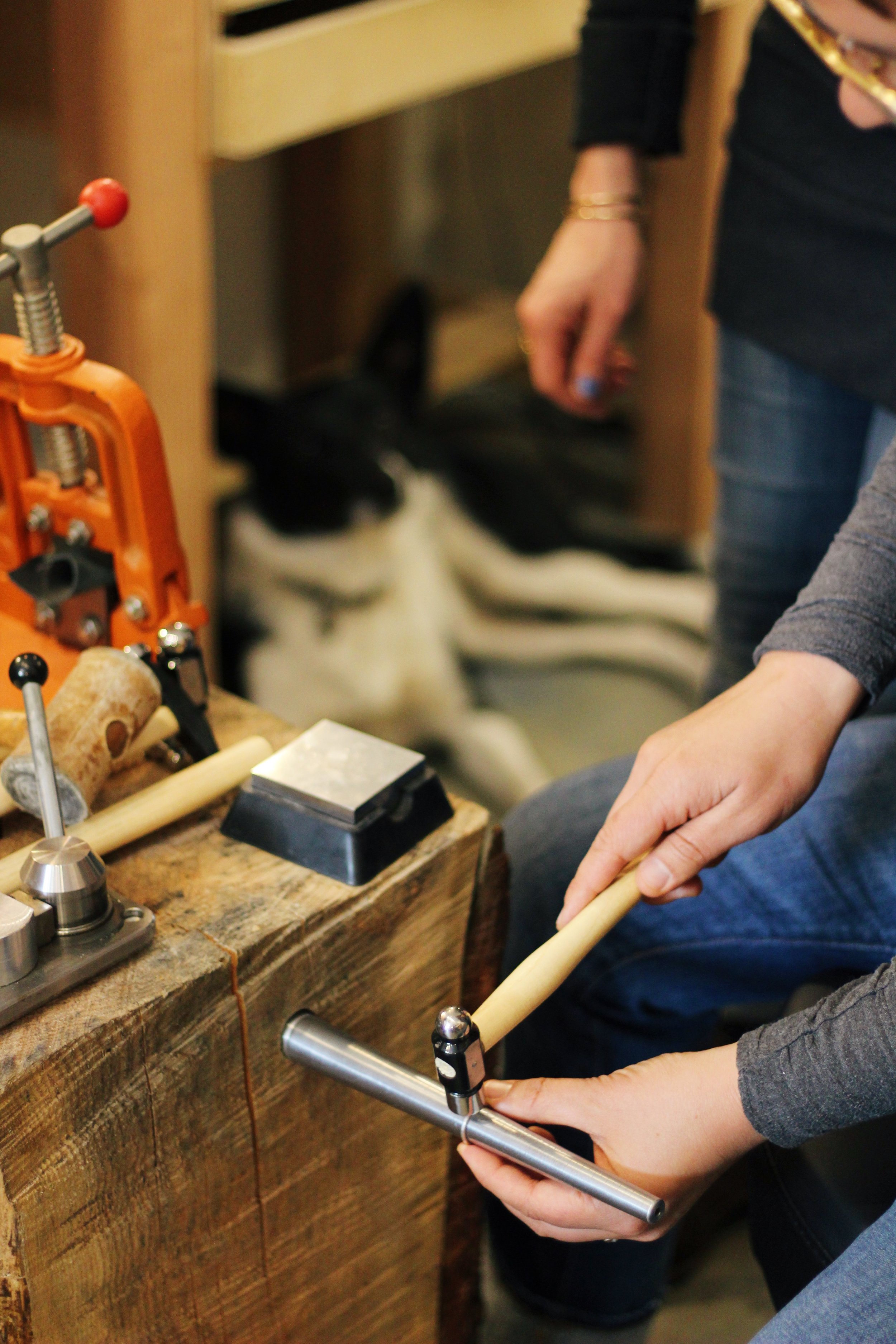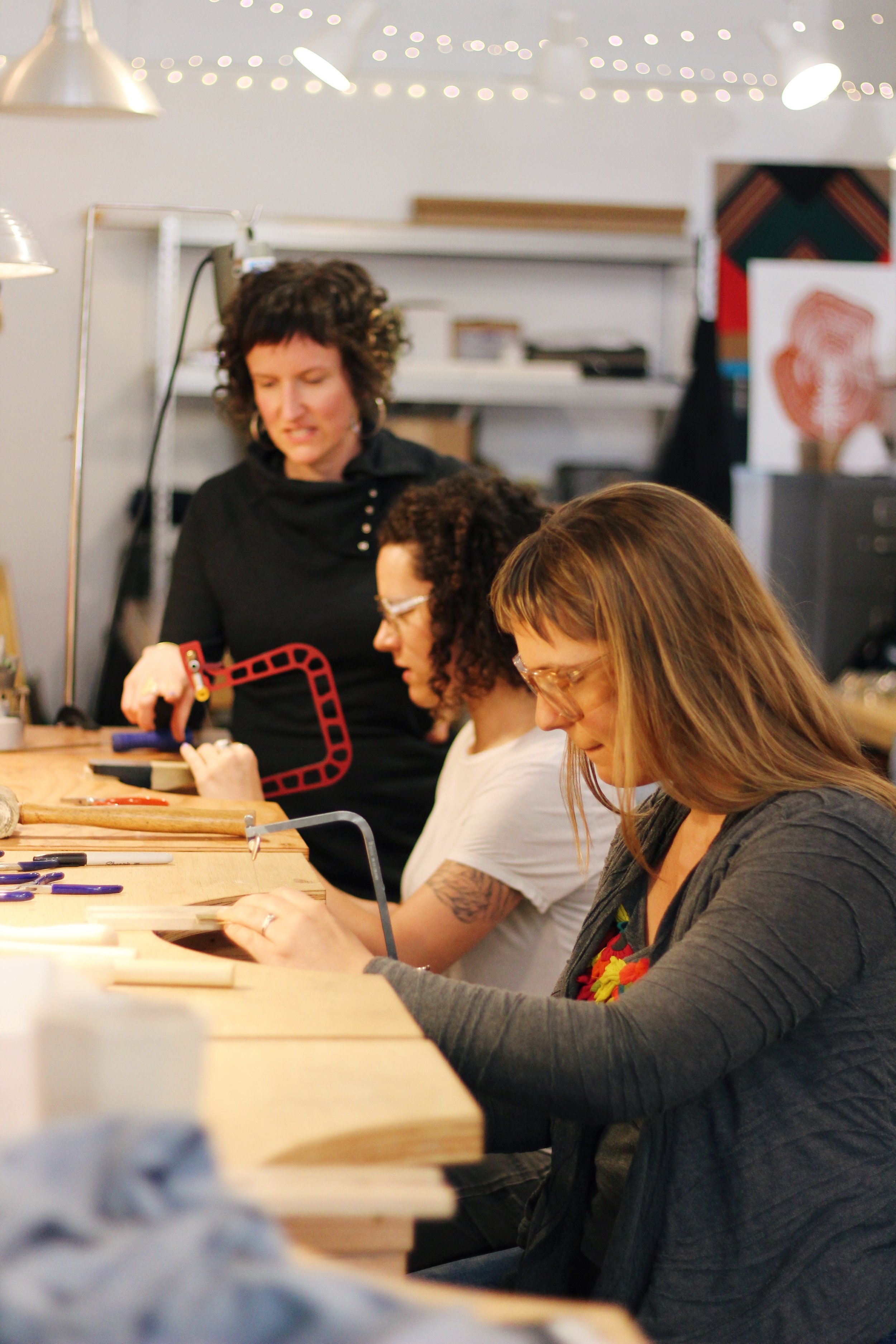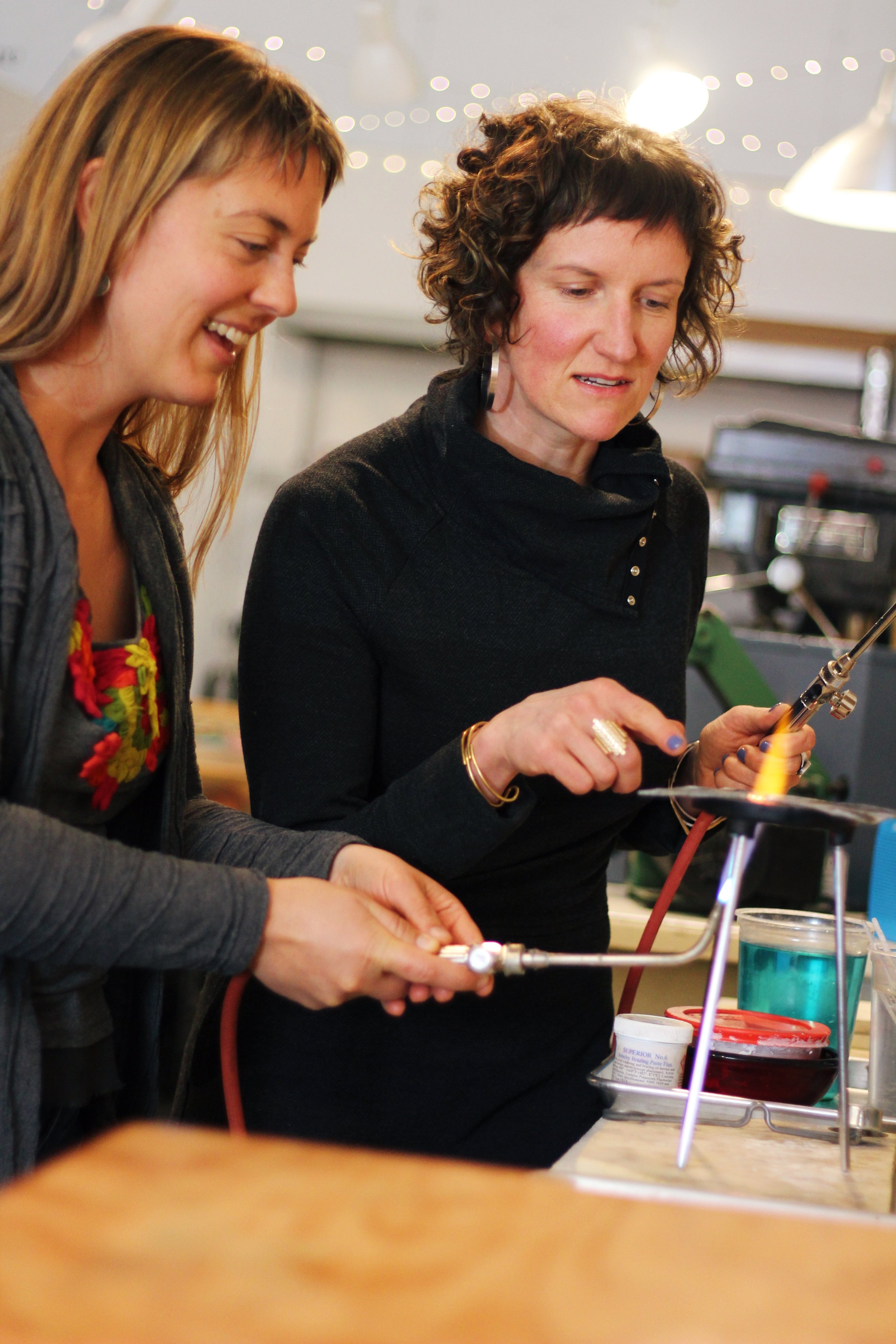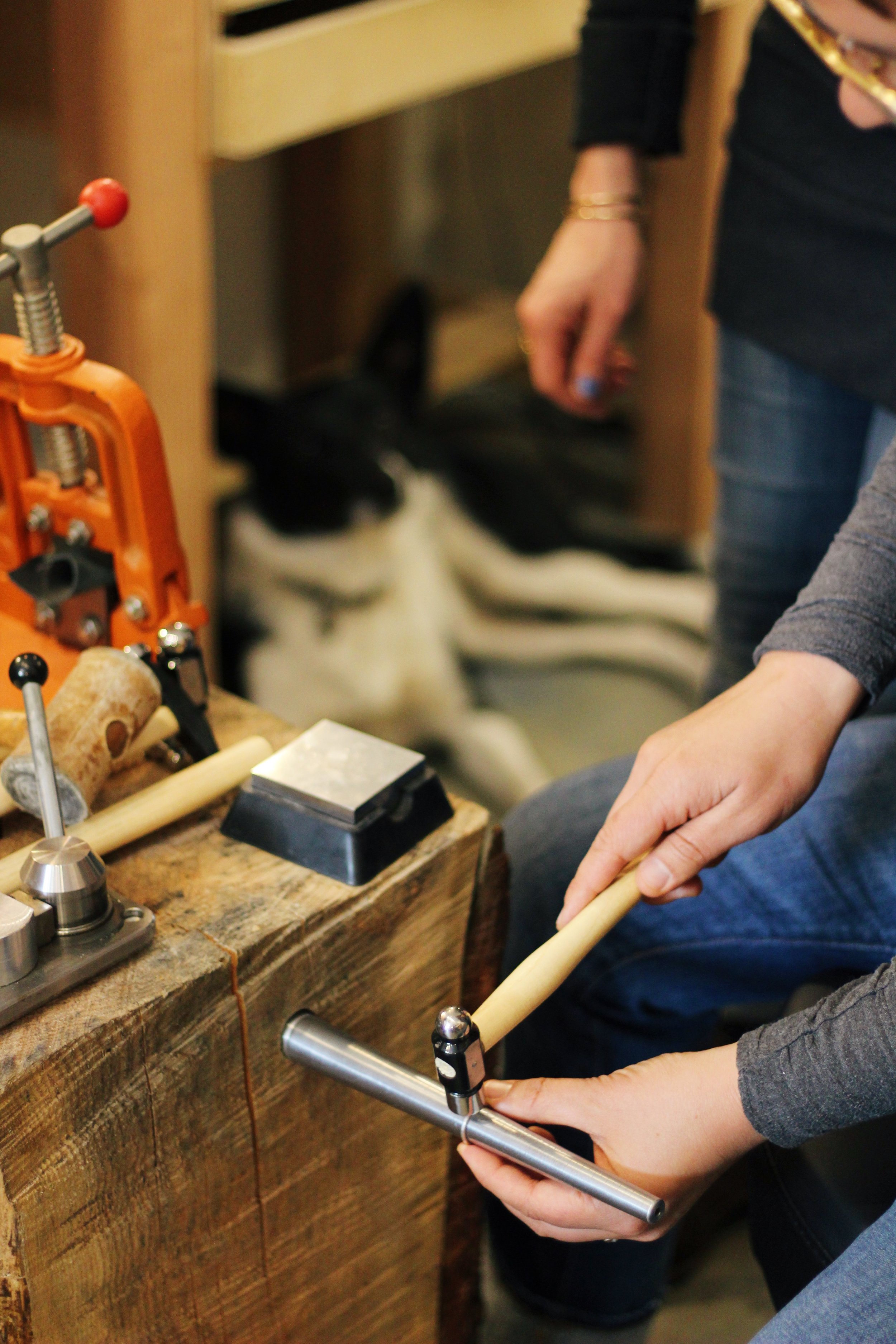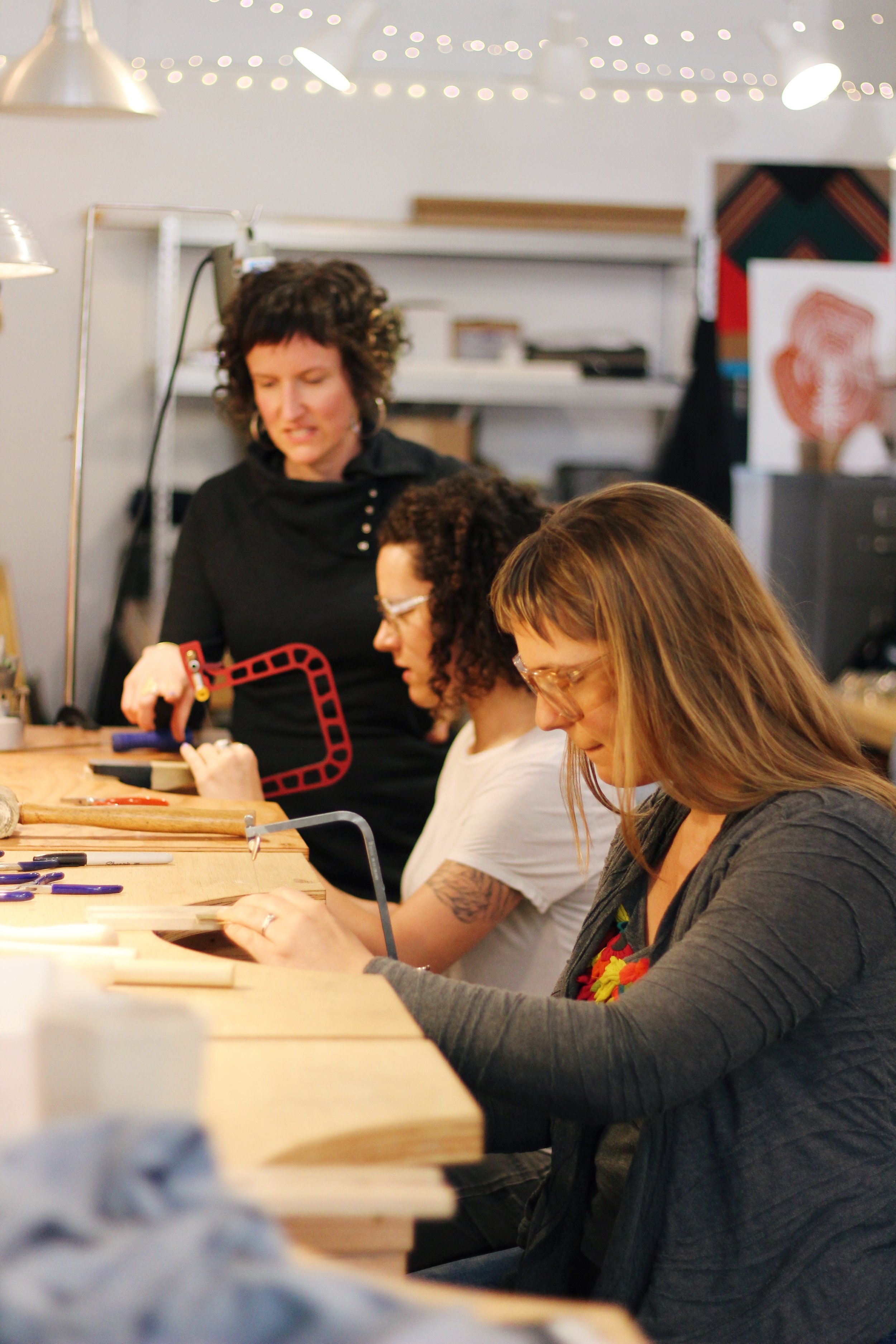 (Email to Reserve) Stacking Rings or Wide Band Ring - 3 hours, Dates: 7/11, 7/12, 7/13, 7/19 8/23, 8/30, 8/31
This rings workshop is currently being offered through Airbnb.com via their '"experiences" offerings. I host this workshop about 2 times per month.
*Unfortunately I can not offer the early bird discount on this workshop.* Thank you for understanding.
Please go to this link to book this workshop OR email me to find out which classes are available. I can reserve your spot without using the Airbnb platform and send you an invoice.
Class Description:
Do you want your very own custom stack of silver and brass rings? Or maybe a midi ring? Or a more masculine silver band ring? This class is also great for men or people with a bold style because there is an option to make a wider silver ring instead of just a stacking set. Students will measure their ring sizes and learn how to accurately cut the correct length of wire for their size. We will discuss the basics of soldering and learn some hammering techniques to achieve your very own unique stack. Measure, cut forge, solder, clean, and polish.
$100 + $15 materials fee + $115